Bernaschina produces precision mechanical parts, making use of a wide range of CNC state-of-the-art automatic machines.
The company was born in 1963 and it fit immediately into the third-party mechanical processing, then widened its productive specialization with components for the automotive sector.
The range of the type of machined parts enabled the company to acquire a big experience over the years in this field, thus showing a progressive trend of growth as a further proof of a positive response of the market.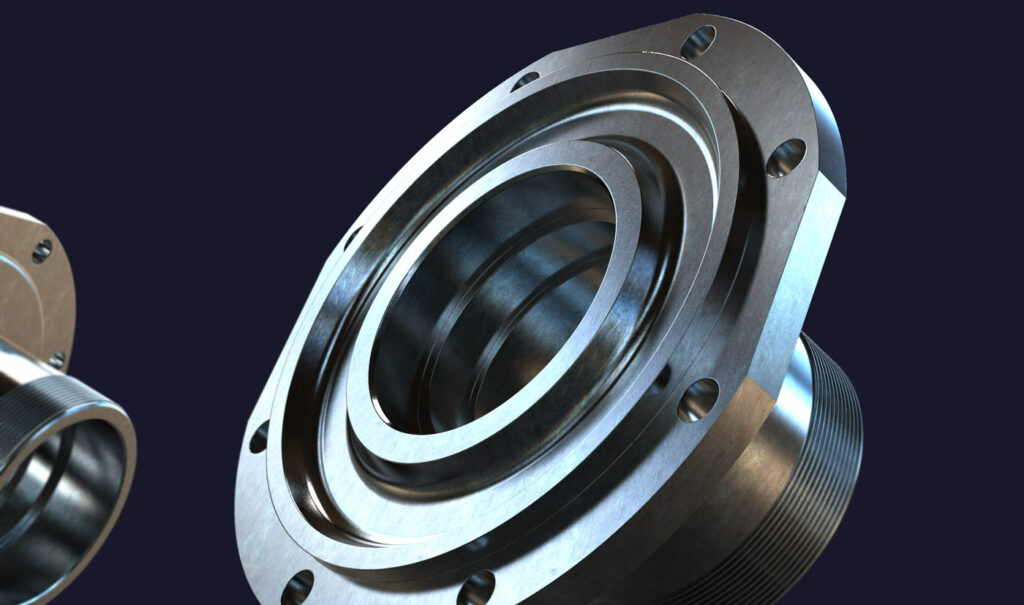 CO-DESIGN
research on optimal quality / price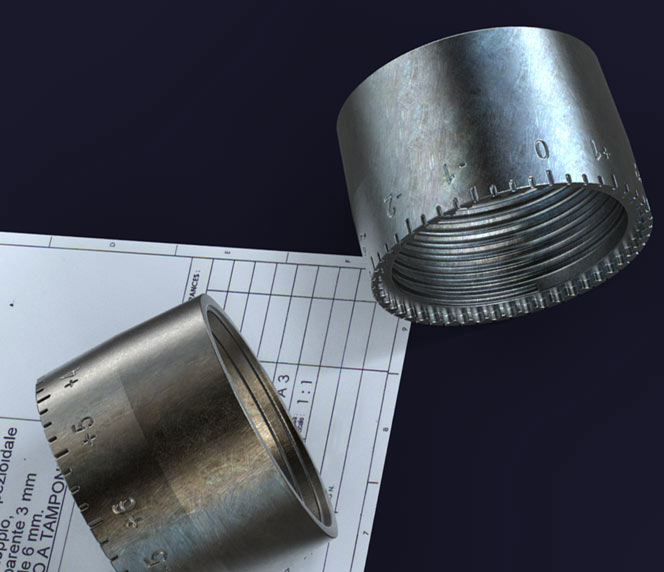 Production technology
Flexibility is the key element of the production activity of Bernaschina; they require trained, skilled personnell, an adequate and modern production structure so that they can face and meet the requirements coming from various business sectors.
The experience built up in more than fourty years helps to apply any kind of raw materials in the production processes, both as a metal bar and as a moulded product.
Agricultural machines and
earthmoving
Production capacity
Small range
from 250 to 1.000 pieces

Medium range
from 1.000 to 5.000 pieces

Big range
from 5.000 to 10.000 pieces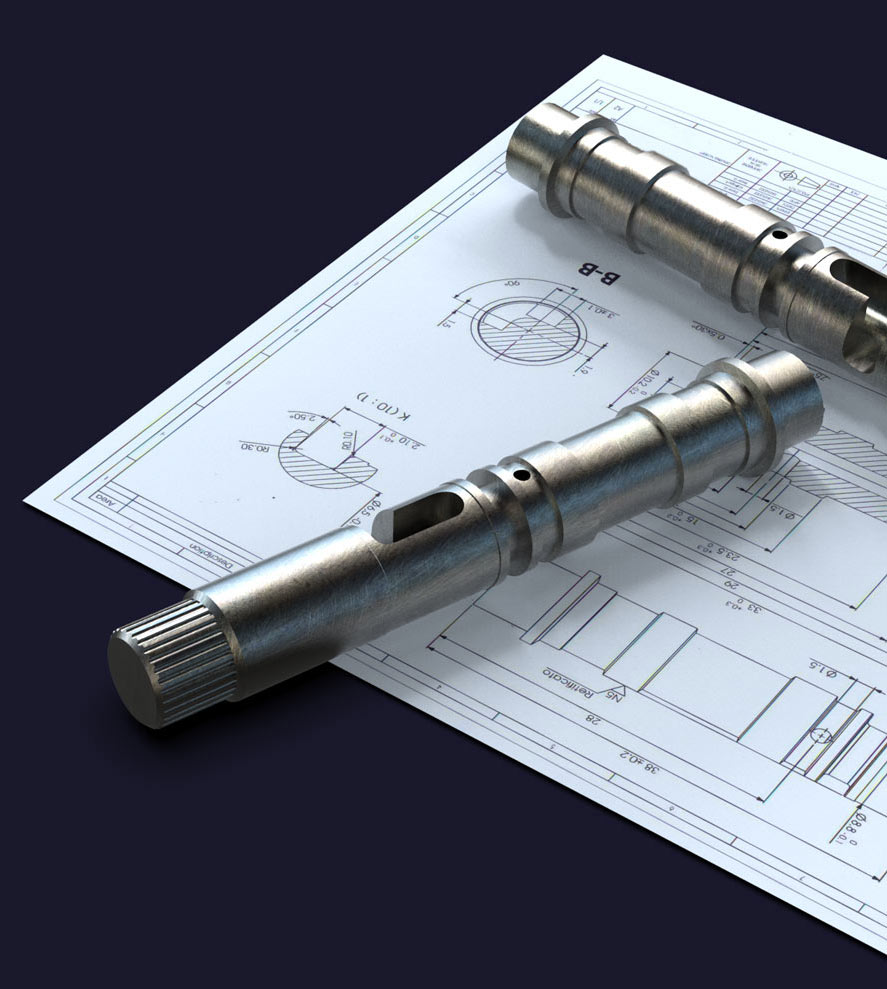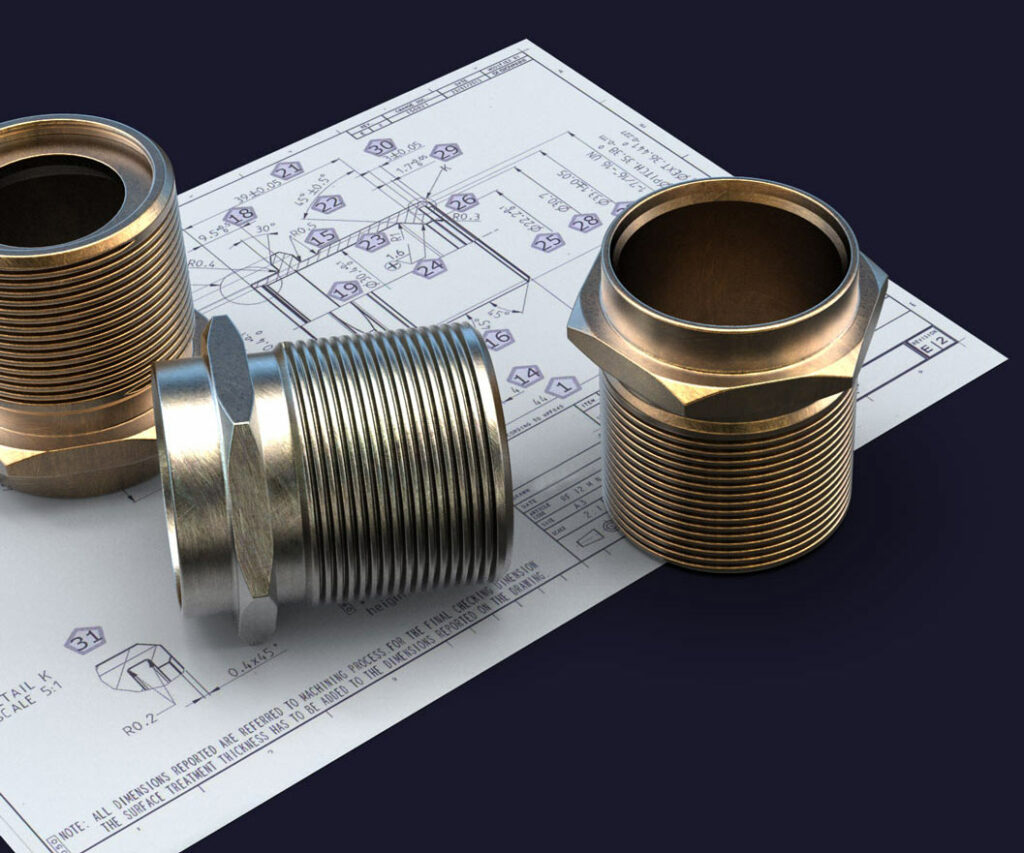 Processed materials
• Stainless steel (aisi 303 – 304 – 316 – 420)

• High-speed and alloyed steels

• Aluminium and its alloys

• Plastic materials (nylon, PVC, teflon, PVDF, PE)

• Copper, brass, bronze
Range of machines
The firm Bernaschina Srl appears to be adequate and respondent to an increasingly complex and constantly evolving market.

• Automatic fixed head bar lathes 12
• Automatic sliding head bar lathes 20
• Secondary lathes 9
• Machining centres 2
• Grinding machines 12
• Rolling machines​ 2
• Broaching machines 2
• Centring machines 1
• Hacksaws 4
• Lapping machine 1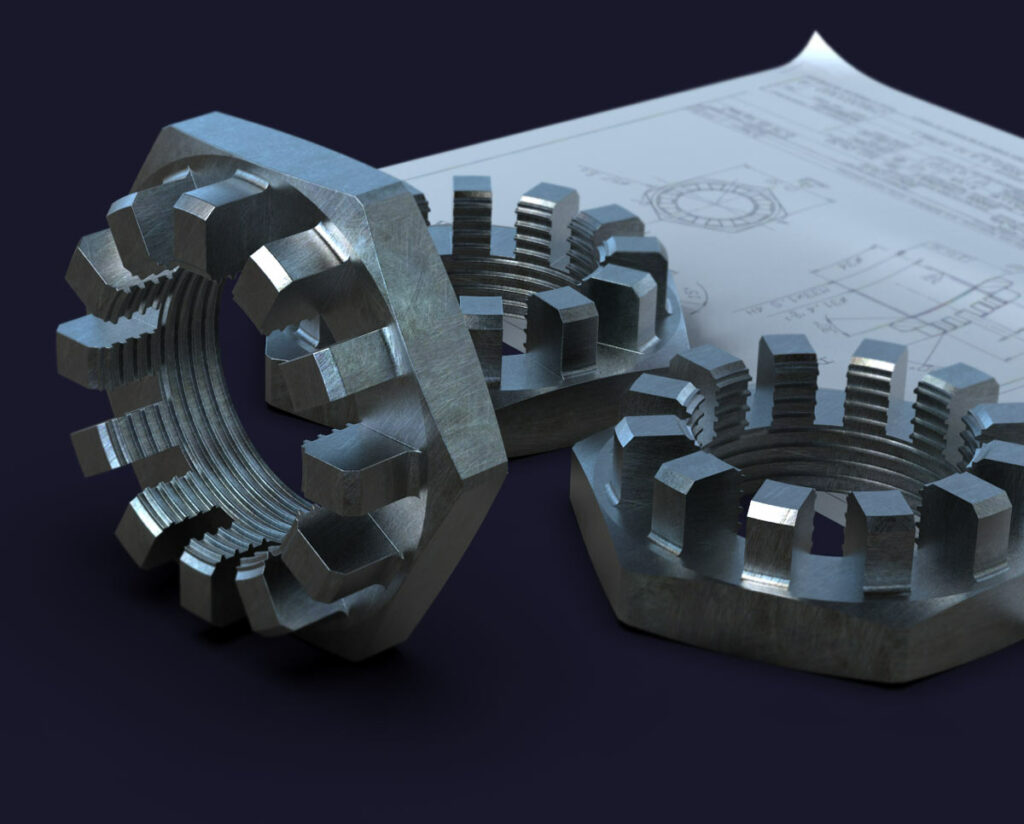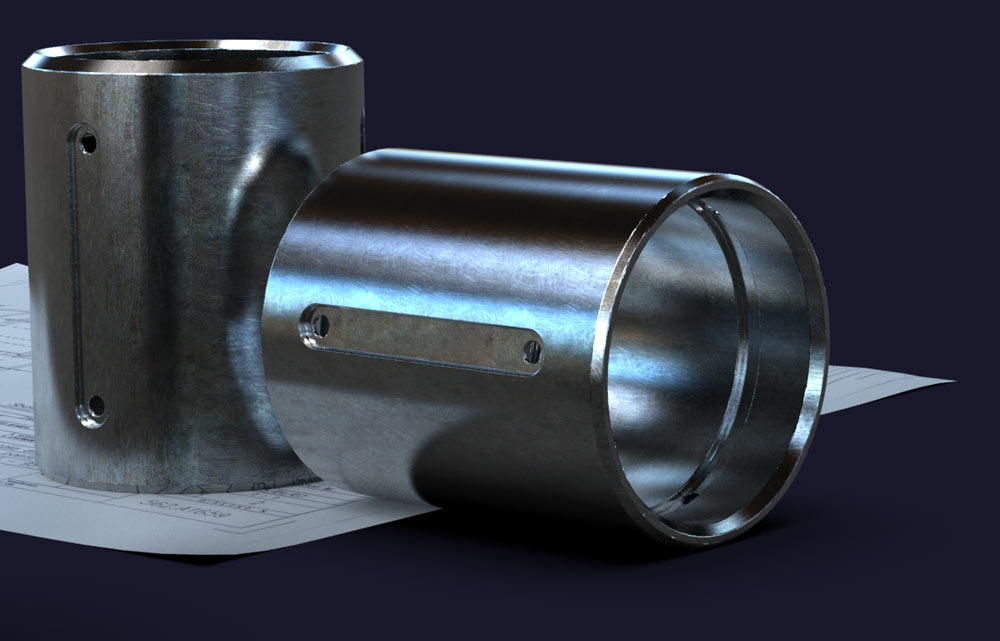 Service
Superficial finishings
Bernaschina is able to supply the product equipped with:

• Thermal treatments (quenching, distension, tempering, drainage, annealing)
• Galvanic treatments
• Zinc plating, burnishing techniques, anodization, phosphating, polishing, tumbling
• oating treatments
• Anodic oxidation

This happens thanks to decades of cooperation with earnest and trustworthy suppliers.

• Assembly
A department equipped for the assembly of mechanical parts produced internally for the purpose of providing the customer with a complete service
• Warehouse of Finished Products
• Washing Department
Quality Policy
Contact us